What a dream come true this is HUGE NEWS.
As an emerging global country artist I am humble to announce I have been selected to participate in a showcase where I have the potential to win:
-Single release with Warner Music Canada 
-Performance at Boots & Hearts Festival in 2022
-Professional Songwriting Session 
-Management Sessions from Invictus Entertainment
Click HERE to cast your vote and help make my dream come true.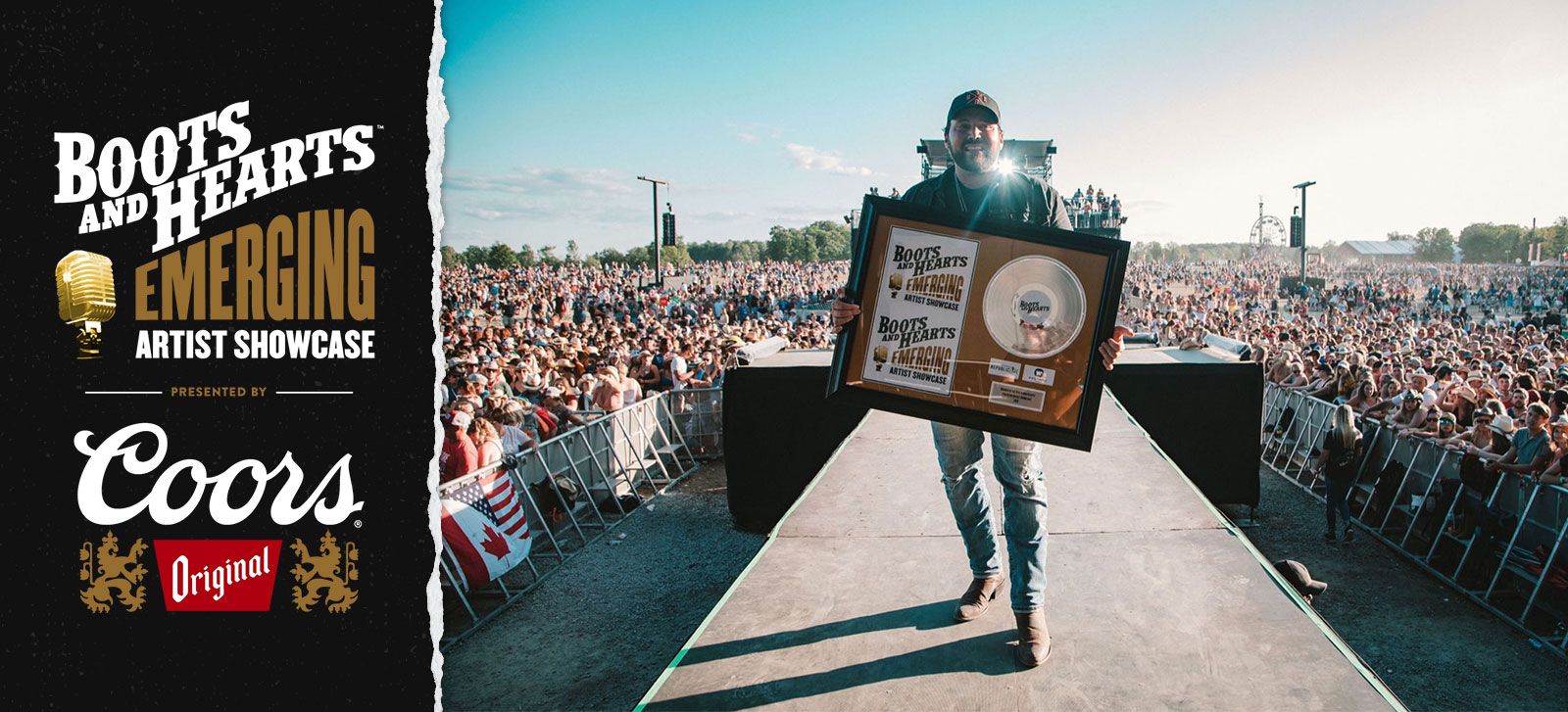 THIS COULD VERY WELL BE MY BIG BREAK.
Jarrid Lee